Paul Rondags
Paul Rondags lives and works in Maasticht, the Netherlands. He was born in Maastricht in 1960. After high school he studied at the "Fotovakschool" in Apeldoorn and finished his degree in 1982. In 1988 he finished the Academy of Fine Arts in Maastricht. From 2012 -2013 he was a photography teacher at the Pentagoon Academy in Tongeren, Belgium. Since 2014 Paul has a job, as an evening concierge and portrait/performances photographer at the Academy of Dramatic and performative Arts in Maastricht.Instagram profile: paulrondags


Artist statement:
What I like about photography is its simpleness and directness. The result, a photo, is just a click away. The 3D boxed in a 2D image. Reality framed. In a fraction of a second the world freezes and history is written. It's magic. Simple as that. It's all about illusion. The photo appears to be a copy of the real world, but we know that isn't true anymore. We're living in the digital world. A photo can just be as manipulative as a Hollywood movie. Therein lies its strength and appeal. It can convincingly tell a true story in a false story.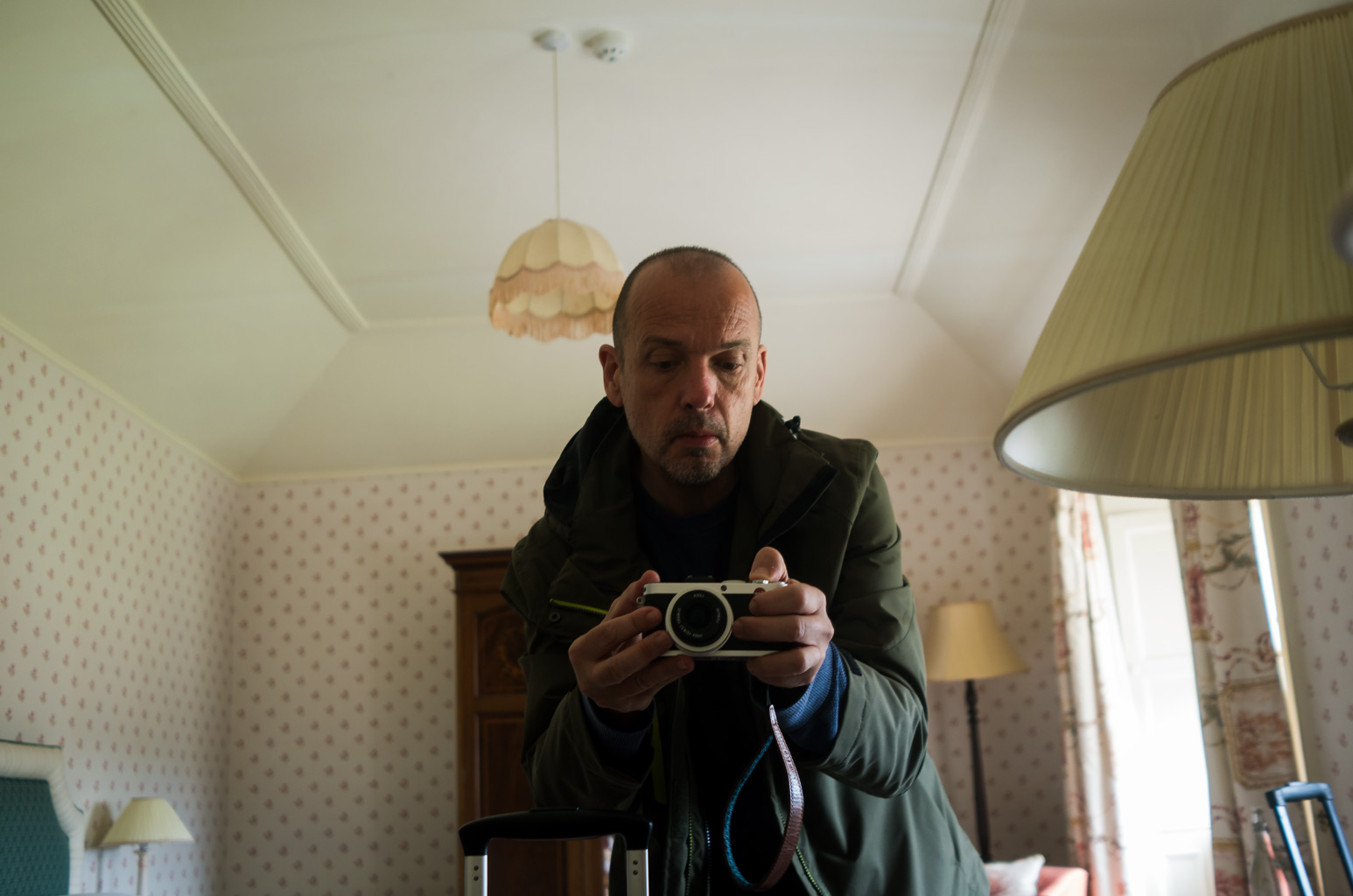 Mail: paul.rondags@protonmail.com
About Oranges Bleues part 1 t/m 3
This series started in 2012 till present day
I wander around until something catches my eye, trusting my instinct and taking a photograph when there are no words to describe an experience.
I took many photographs like this, simply because something caught my eye. These odd images ended up in a box and, over the years, the box got bigger and bigger.
In this series I connected selected pictures and let them speak with one another. intuitively i cobine these photos.
About the serie Lenticular (2019):
This is about my fascination of the old 3d cards purchased at flea-markets and Ebay. If I photograph these cards they turn into 2D photos with a 3D reference.I like the way the colours appear in the photos. They have a painterly quality.
About Homemade:
This is a series of photos concerning objects found at home and turn them into stills. Influenced by record covers, movie set stills, paintings, personal stuff and objects. In a way it has to do with experiencing space.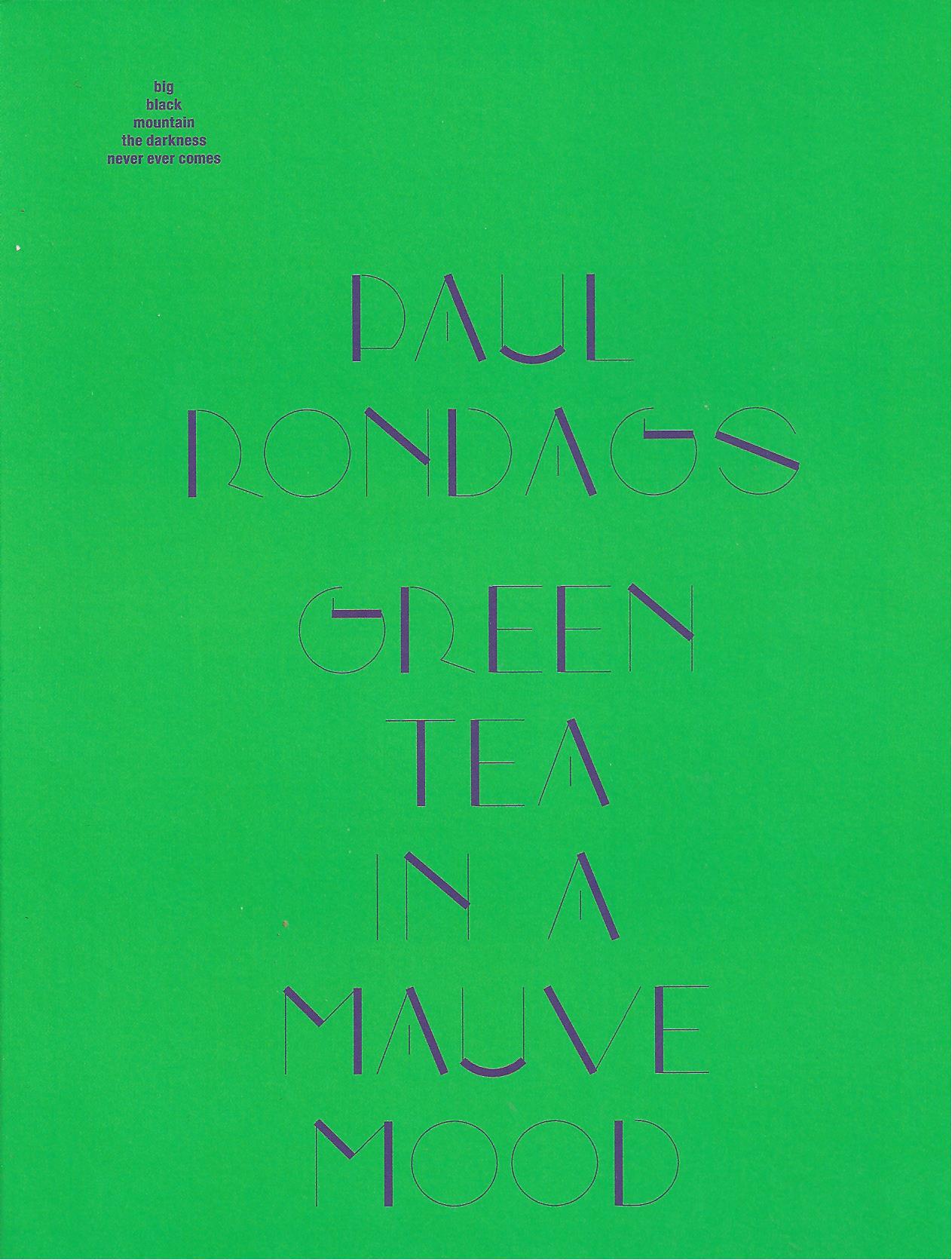 Designed by Studio Christos Lialios, Athens, Greece. 2014